Nice To Luv You

Track listing

Nice to Luv You (Radio Edit)
Nice to Luv You (Album Version)

Radio Edit basically means they cut chunks out of the song to make it shorter. In this case there's a forty(!) second difference. It's a cheap way of persuading radio stations to play your song more often. Personally the blurb on the inside jacket alone would've persuaded me. Sadly, the slicing and dicing method is more effective. Psychedelic rockers beware: The punkers are going to steal your airtime with their two minute tracks!

The blurb:

"54·40 have always been a band with passion, power and conviction, and their debut Columbia release is packed with all three. Dear Dear is a superb collection of songs that will not only satisfy the increasingly impatient 54·40 fan, but will undoubtedly pull huge numbers of the as-yet-uninitiated into the fold.

"The impeccable produdction work of Don Smith (Tom Petty, Keith Richards, The Tragically Hip) has made Dear Dear a sonic smorgasbord; full of interesting sounds and unique textures.

"A single listen to Nice To Luv You, She-La, Music Man or We Are, We Pretend will make one thing abundantly clear; 54·40 have made their watershed recording. It is an album that not only redefines the band's previous musical directions, but one that is sure to cross geographical boundaries as well.

"The word is about to discover 54·40

"Dear Dear."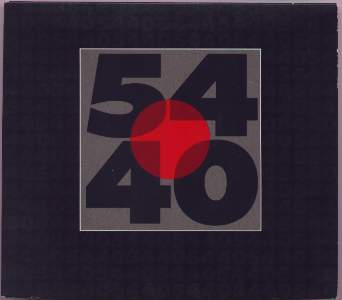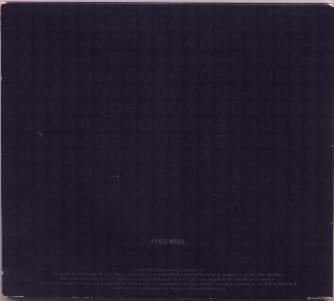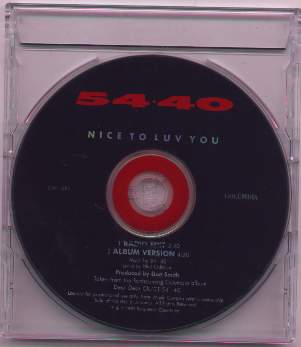 From the collection of Jon Sohn