One Day in Your Life

Track listing

One Day in Your Life (LP Version)


The jacket contains lots of praise for 54-40 from various magazines and newspapers I have never heard of. 54·40 is compared to The Who, The Rolling Stones, DOA and U2.

The CD doesn't have any green or yellow stripes on it. That's just the reflection from my scanner on the shiny silver surface.... sorry.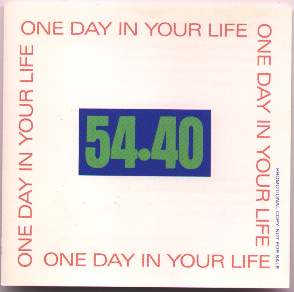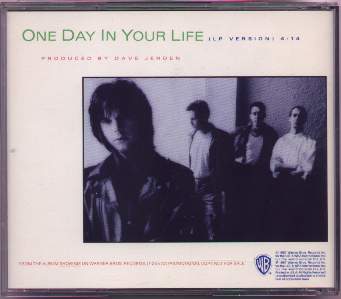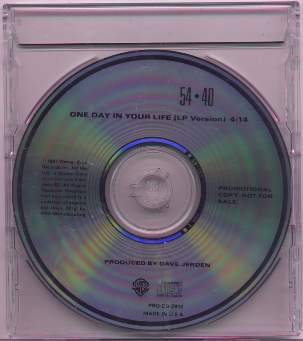 From the collection of Jon Sohn